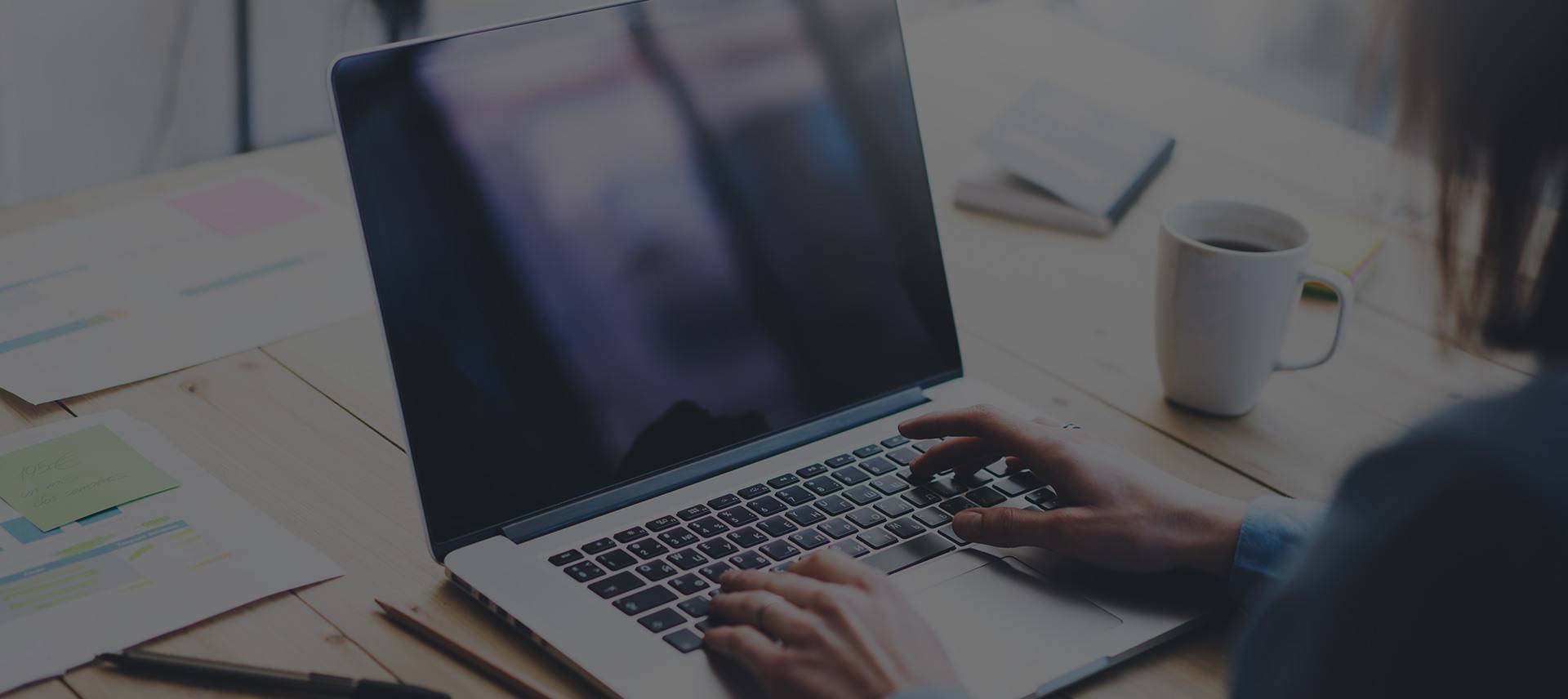 Let SFL Wealth Management
Take Care Of It
Let SFL Wealth Management
Take Care Of It
Let SFL Wealth Management
Take Care Of It
Talk to one of our advisers today about
how we can get your pension working for you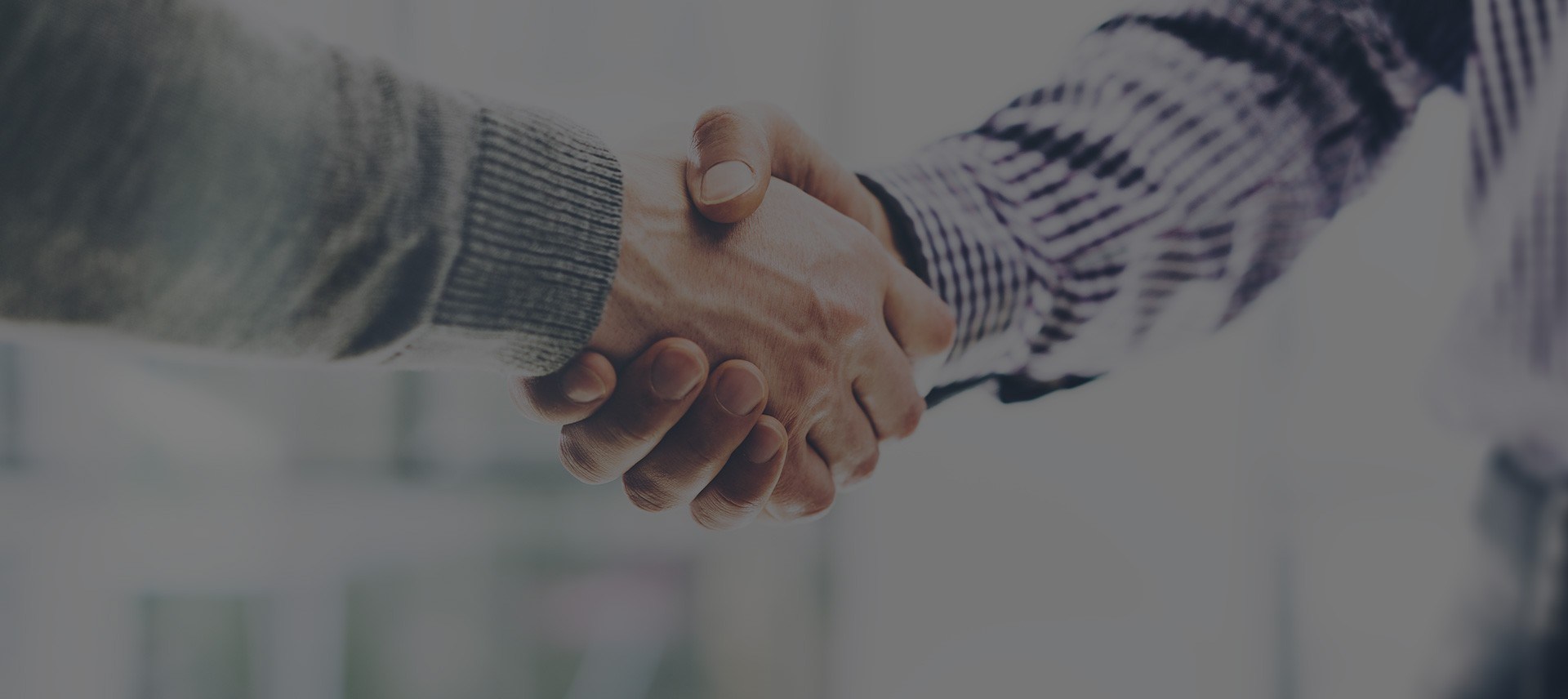 Is Your Pension Working
For You!
Is Your Pension Working
For You!
Is Your Pension Working
For You?
Talk to one of our advisers today about
how we can get your pension working for you
SFL Wealth Management's primary focus is the best interest of our customers. That's why we work with recognised and trusted providers.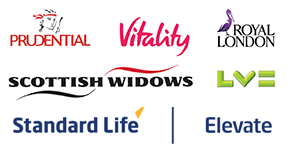 The value of pensions and the income they produce can fall as well as rise. You may get back less than you invested.
Although there are many different types of pension schemes available, they all have the same objective – to help you save and provide you with an income in later life. At SFL Wealth Management, we provide advice and select products specific to each customer's individual needs and goals.
Retirement is something that we all eventually deserve but whether it comes with a smile is down to the performance of the pension over a number of years. The time to think about retirement is many years before it approaches, as the years leading up to retirement can prove crucial in terms of delivering the income you require. There are many different pension options available to you and at SFL Wealth Management we will provide you with and educate you on all the choices you have.
Trusted, Regulated & Approved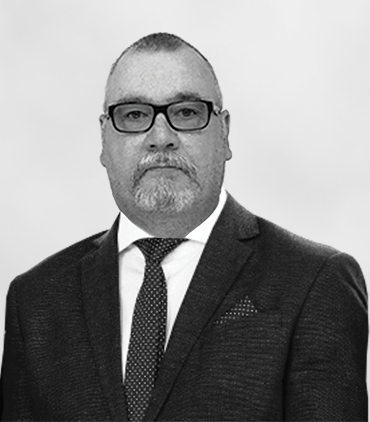 Nigel has 37 years experience as a Financial Adviser within the Financial Services industry,
Our advisers each have over thirty years experience in the financial sector and are all highly qualified, friendly and family oriented. You can have confidence that when talking with our team they have your best interests at heart.
Whatever types of questions you have, feel free to get in touch with us!