About SFL Wealth Management
The value of pensions and the income they produce can fall as well as rise. You may get back less than you invested.
Although there are many different types of pension schemes available, they all have the same objective – to help you save and provide you with an income in later life. At SFL Wealth Management, we provide advice and select products specific to each customer's individual needs and goals.
SFL Wealth Management's advisers will discuss with you what options you have regarding your pension – then you decide how you wish to proceed. Our advice is free and you are under no obligation to take up any of the services or providers recommended.
Retirement is something that we all eventually deserve but whether it comes with a smile is down to the performance of the pension over a number of years. The time to think about retirement is many years before it approaches, as the years leading up to retirement can prove crucial in terms of delivering the income you require. There are many different pension options available to you and at SFL Wealth Management we will provide you with and educate you on all the choices you have.
Secure For Life Wealth Management is authorised and regulated by the FCA and is entered on the FCA register under reference 912517. You may see our FCA status by clicking here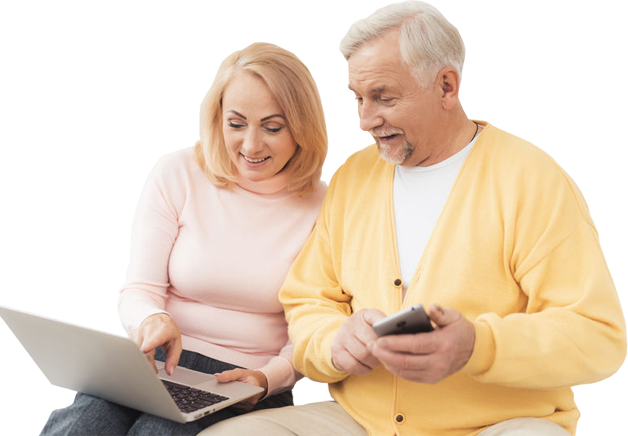 Make sure your pension is performing to it's maximum
When retirement comes, have peace of mind that your pension has been working for you, ready for when you need it most. Get a pension review today and get that peace of mind you are in the best possible shape and ready for retirement.